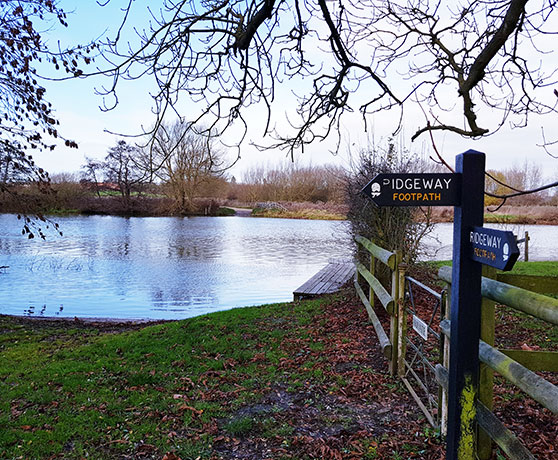 Why choose a Walking Business Coach?
Is continual busyness tiring you out?

Are you feeling overloaded?

Do you lack clarity in areas of your business life?

Need 'time out' to reflect and make new plans?

Could you think better on the move, out in the fresh air?
Your Walking Business Coach will walk side by side with you, listening, prompting and guiding you to find your best way forward. Walking relaxes you, stimulates creativity, and encourages reflective thinking. The most important things to focus on will become crystal clear.


Is it time to put your phone to one side and get out from behind your desk?
Find out more about Walking Business Coaching