by Jackie Jarvis The Walking Business Coach & Natural Selling Expert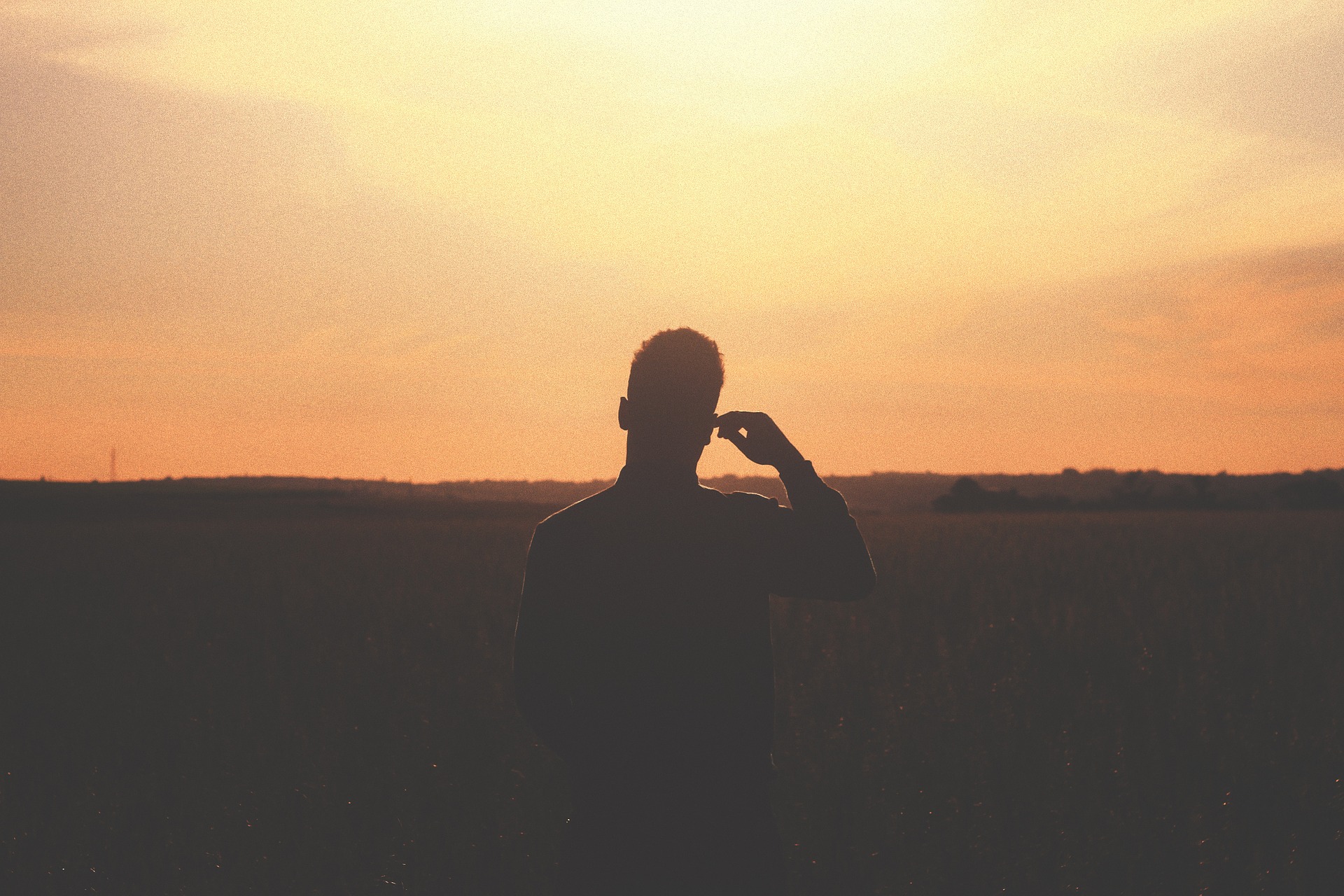 The skill in 'Natural Selling' is an ability to uncover pain and guide towards a positive future along with a good feeling about working with you.
The questions you ask will need crafting to suit your particular clients, solution you are selling and market place.
Here are some examples that could be used in any situation: -
What is the biggest frustration you...